In the light of Forrester´s latest report, we can see how a second wave which will lead to unprecedented acceleration in the coming year, breaks out among cloud trends.
This report estimates that 38 out of 100 business managers based on the use of new technologies to this and the other side of the Atlantic are currently developing private cloud platforms, with another 32% applying the popular public platforms in the cloud. 
The rest of those responsible are planning to apply cloud trends in one way or another in 2017, of which 59% shuffle the hybrid model, adding to the latest trends in the cloud.
Cloud Trends for 2017: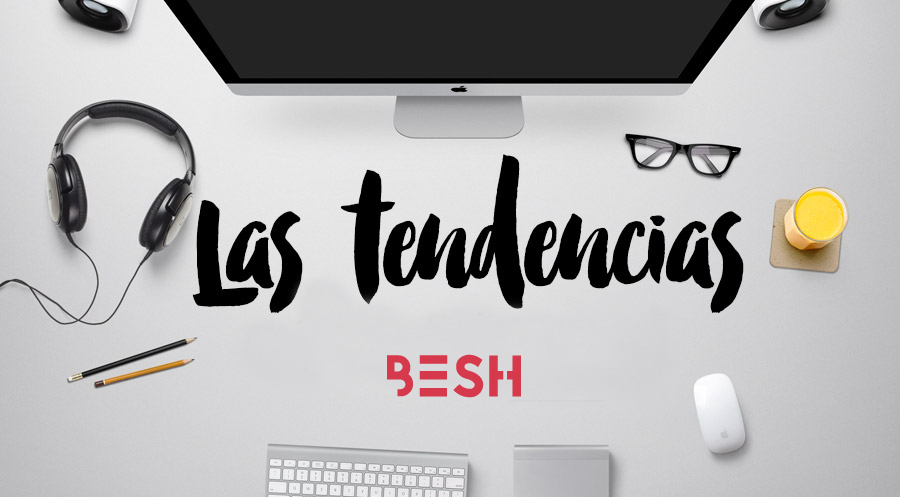 #1. THE CLOUD AS THE CENTER OF THE DIGITAL TRANSFORMATION
The cloud will be the central axis of the digital transformation of companies. Companies are looking to increase productivity, reduce costs, facilitate employee mobility and sales teams, better relate to customers and innovate in business. Companies can move the core of their business to the cloud, benefiting from the security, efficiency, mobility and scalability benefits of cloud solutions.
#2. STUDY OF COTSTOS
A popular theory is that CIOs sabe money by using the public cloud, but this is not always the case. A good use of SAP trends like Cloudyn or Aws can be vital.
#3. MIGRATIONS
Another trend in cloud computing for 2017 are the tools for adaptation of private enterprise applications to the public cloud, which will accelerate the rate of migration to the cloud given its low cost to migrate applications on a massive scale.
#4. USE OF HCI
In relation to the mentioned above, HCI´s are rapidly becoming the default infrastructure platform on which to construct the private part of a hybrid cloud, as they facilitate the highly costly processes that private cloud trends Require.
#5. CLOUD TRENDS RAISE CONFIDENCE
From the unstoppable growth of the use of cloud platforms as a platform for the tools of the core business it can be concluded that the cloud, without a doubt, is the most appropriate technology in this sector for the rapid development and proliferation of numerous SAP trends like SAP Hana Studio.
FUENTES
Recently, Forbes magazines together with the investment firm Bessemer Venture Partners, surprised us with the publication of the first list of Cloud Computing companies for 2016. In it over 100 companies that are using Cloud Computing are detailed. These companies are betting big on the shift towards a new business model focused on customers.
CLOUD companies – betting on cloud computing
To create this ranking, Forbes based it on the criteria of economic growth and the valuation of the users. Thus, the known application of internal business communication Slack, stands as the company with more users and greater economic value which stands at $ 3.8 billions dollars.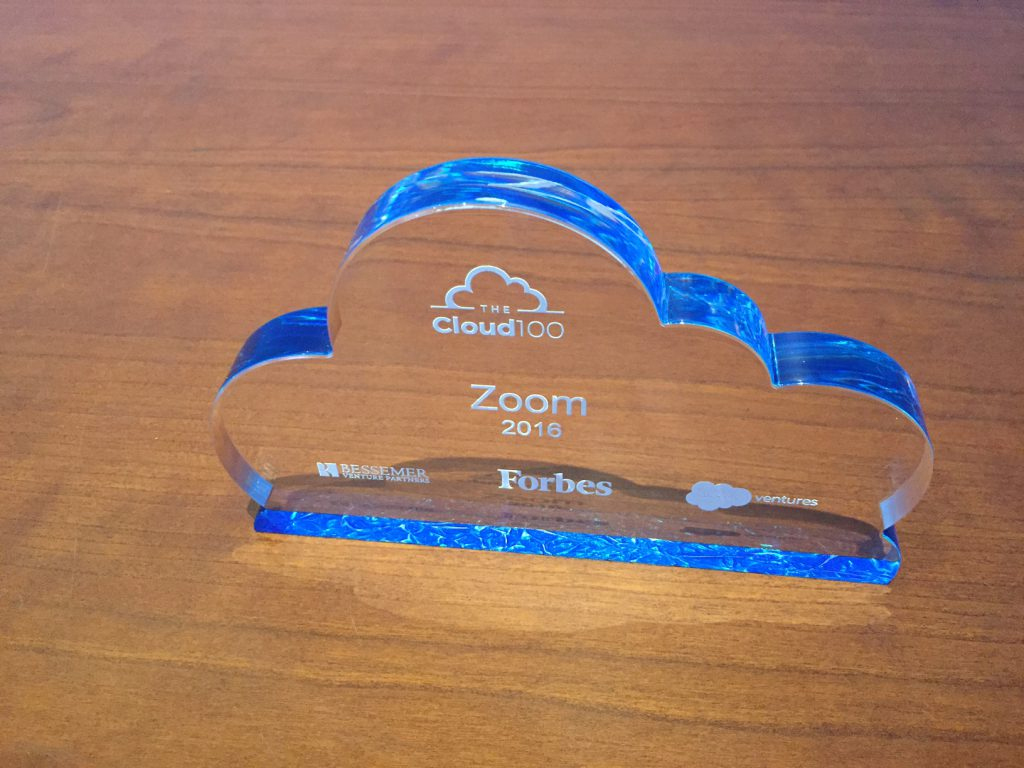 According to the study "Cloud Going Mainstream: All Are Trying, Some Are Benefiting; Few Are Maximing Value" by Cisco, the success of these applications is based on reducing infrastructure costs, which clearly translates in an increase in anual profits. This same study also reveals that only 68% of organizations use the cloud, a figure well below what would be expected given the clear yield obtained from its use. On the positive side, Cisco notes that this figure represents an increase of 61% over the previous year, particularly on security issues and cloud solutions for the Internet of Things.
STRATEGIES FOR USE OF CLOUD COMPUTING
But not only is it about using the cloud, but also to establish strategies that provide a noticeable improvement in business. This same conclusión is reached in the study that says that more than half of the companies analyzed (69%) do not have a clear strategy in place to help them optimize the results of its use.
On the other hand, the Cisco study also points out that, apart from the lack of strategies and action plans, companies face bigger problems. These problems include the lack of skills and abilities in the use of the cloud, refusal to implement the cloud in traditional organizations and lack of alignment of the areas of new technologies with business segments and business objectives.
What is certain is that Cloud Computing will eventually dominate the business market and, therefore, it is necessary that companies begin to take action and to prepare their employees for the arrival of this new era. Similarly, the tools used as well as the different business segments must be in line to be able to address this important shift, and not to be displaced in a fast changing and demanding market that expects fast and accurate decisión-making.
Business conditions change rapidly. It is essential to create a technological model that enables innovation without restrictions.
The 4 key parts you have to consider when choosing a Hybris environment, SAP market leader in B2B and B2C eCommerce platforms are:
1. Single or Cluster Node
Every business needs a specific configuration according to their needs. It is important to have an experts team that will analyze your needs and propose the tailored solution that covers your business needs.
2. Scalable solutions, that grow with your business
Business needs personalized support that fits needs in every moment. We have studied different solutions and have created an offer that allows scale environments (increasing or decreasing) based on the specific capacity needs of each business moment. In this way customers can design their campaigns in special dates such as Black Friday, Sale campaigns, and many others., with a vendor who will respond quickly and efficiently to specific needs.

3. Predictable and under Control Projects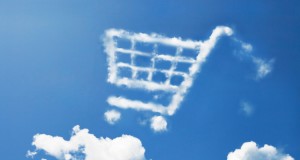 BESH eCommerce cloud systems are the key solution in Hybris approach. To ensure that this part of the project can be managed predictably, you can use preconfigured templates to asure that each environment is delivered on a timely manner and after having been checked and tested properly.
4. Standardized Hybris Architecture
It is essential to design and test all IT architecture  (single or cluster nodes) in order to ensure that all systems elements are integrated (Apache, Tomcat, SOLR, Hybris and Database) and optimized properly.
We know how to do that for to help you focus in your core business.