The volume of information in a hyperconnected world such as the present one is growing exponentially and the best managed business must transform into real-time businesses for improved connectivity with customers.
Cloud Computing is a concept that has been installed a few years ago in the business sector as well as in the digital economy and the SAP HANA Cloud Platform has a lot to do with this. One of SAP's services for IoT (Internet of Things) is the SAP HANA Cloud Platform, a service that provides the ability to quickly manage, deploy and develop applications that synchronize data in real time, from one machine to another, As well as remote data, which allows you to manage your entire business in real time and perform operations in a smart and fast way. This also improves decision making in the perimeter of the network and optimizes business processes in the center of the organization.
The SAP HANA Cloud Platform is a cloud platform of memory technology, designed for everyone who is increasingly online and data based. With this platform, you can create applications, taking advantage of the speed and scales of SAP HANA.
Many companies are developing this platform for their business, because it implements easy to use applications on any device and, and of course, connects the company to the digital economy. SAP HANA Cloud Platform has a technical variety to build applications on a single platform, taking advantage of the capabilities of SAP HANA along with different business services.
CHARACTERISTICS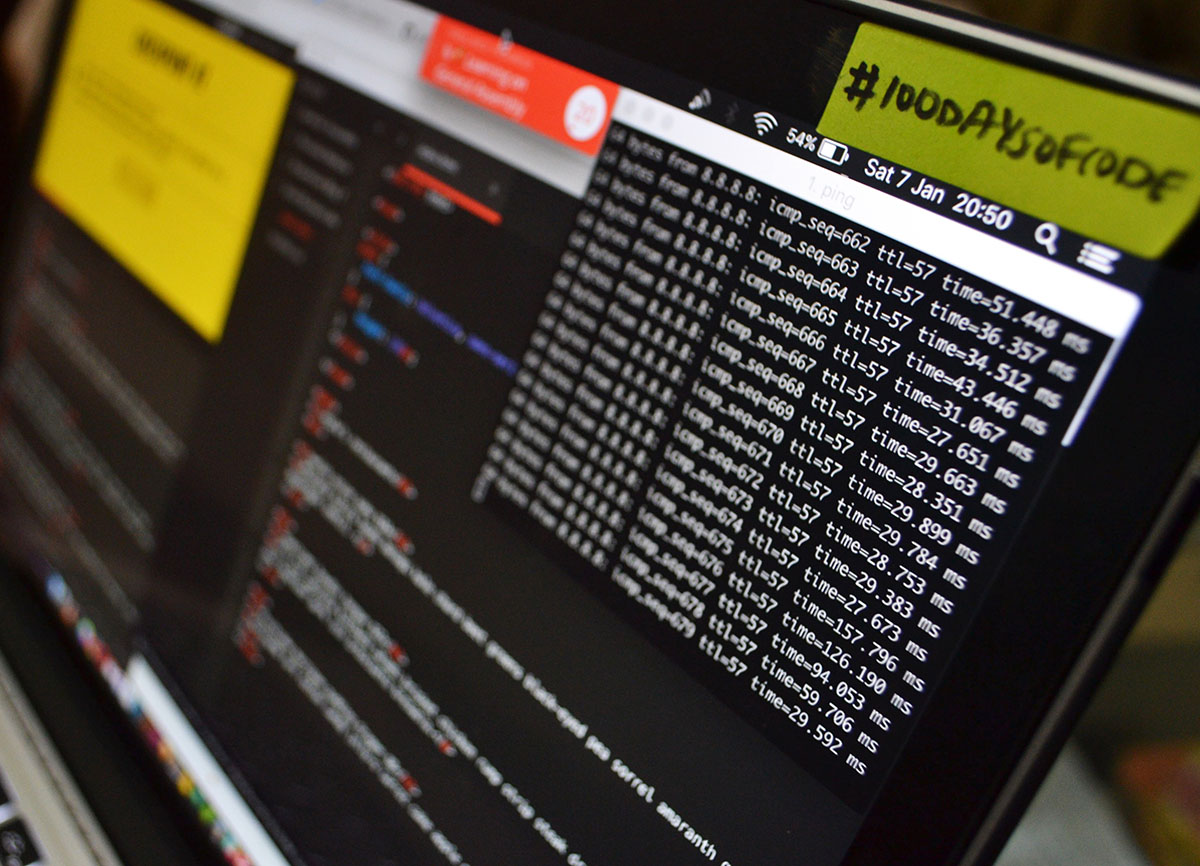 SAP HANA Cloud Platform enables customers and partners to quickly integrate, create, and manage cloud-based enterprise applications, complementing them to SAP solutions. You can deploy and manage connected remote devices. Provides access to a feature-rich, easy-to-use cloud environment. The data center infrastructure is reliable and secure. It is the best connector of your company with the digital economy. The data is analyzed in real time and in an advanced way, directed to the benefit of the client.
In short, it is not only an in-memory technology database, but a complete application platform itself. Within the new technologies, there is no doubt that SAP HANA Cloud Platform is a bet on the future within the innovations for the digital economy, which increasingly needs these tools to accelerate its performance, in a world that grows exponentially in its Volume of information, within the Cloud Computing environment.
Source:
Until a few years ago, the process of data analysis and processing was a difficult task to perform due to the complexity of the processes and the large amount of information to be processed. Thanks to the digital transformation of companies, businesses have changed the way they act and think. Businesses have moved from a manual organizational model to a digital and automatic one.
The reason for this shift being the excessive amount of information and the digital tools that exist in order to manage all this information. To respond to this demand, new professional profiles have emerged such as CDO (Chief Data Officer). CDO´s are responsible for analyzing and managing a company´s data to convert them into a business asset. In short, a CDO is resposible for the management of all business data, and the usefulness of this data.
The presence of CDO´s in companies grows every year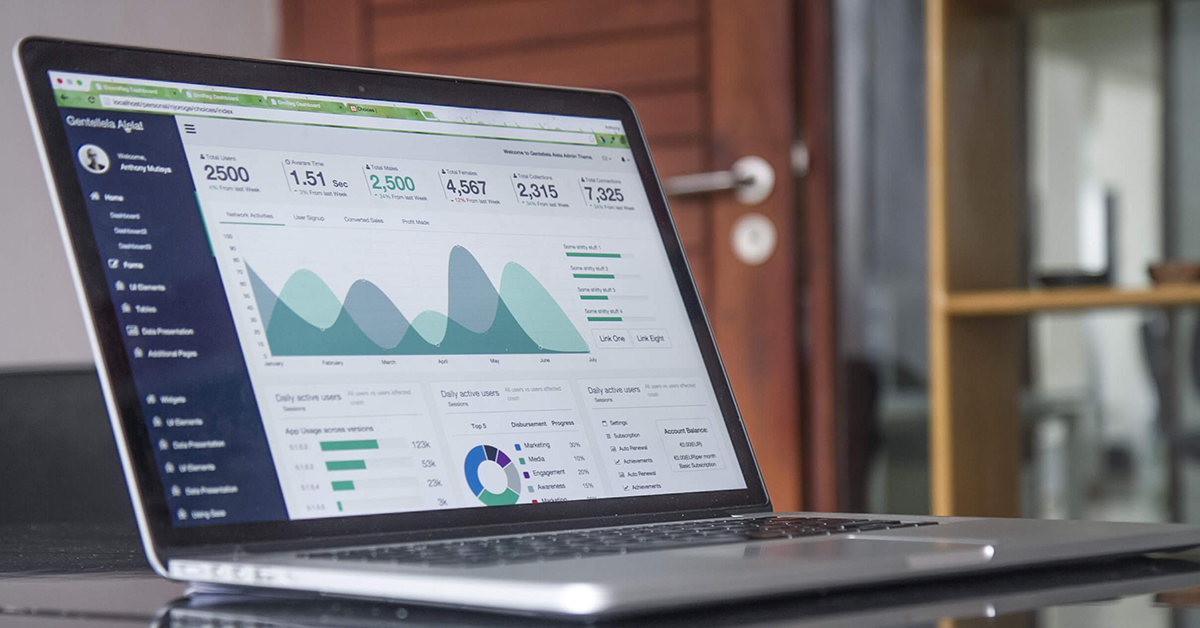 According to experts, CDO´s must meet three objectives; Improve customer interaction, increase efficiency and differentiate from its competitors. To meet these goals, these executives must harmonize two different sectors: analytics and data management. To do this, they must combine all the internal and external data of the organization, as well as apply effective analytical and statistical techniques to reach new solutions.
This mix of data management and analytics is becoming the dominant trend in CDO agendas for large companies. Companies should hire this digital profile if they wish to incorporate new models of digital strategies. One of the tasks of the CDO´s is to integrate the data and its analysis in a joint way and not as separate operations.
What does analytics and data management entail?
Data analytics is the science that examines the raw data in order to draw profits and conclusions. For example, decision-making is improved by better knowledge of customers and the market through analytics. In order to obtain patterns and useful data information, analytics applies statistical techniques.
In contrast, data management is the processing and management of data using digital technologies such as Big Data or databases. It is common to use software such as SAP HANA Cloud Platform for data management. The difference with respect to a few years ago, was that companies could not analyze their processes without them being treated accurately. In order to carry out the analysis and management of large volumes of information, CDO´s use softwares such as SAP Hana Cloud Platform. Organizations must build their business in analytics and data management, but they must be built correctly and this is where CDO´s must step in.
First of all, we want to introduce ourselves. We are a company that provides services Hosting, Housing, cloud services, value-added services on infrastructure for business and private market. We are experts in cloud services and SAP technology. These will be the main topics discussed here, but step by step, first we want to introduce ourselves.
.
HOW DO WE DO IT?
We committed to the partner channel as a strategic business model, helping our clients in their challenge to turn infrastructure into a service, working with them to achieve their goals through a differential portfolio.
We have one of the best professional teams on Cloud infrastructure services, with extensive experience and proven capabilities in the design, development and operation.
Through a one to one commercial support, we guarantee the best solution for each single project, providing service to ensure optimal management on contracted services. We have defined, sized and structured the entire business processes to provide high end quality to our customers.
.
WHAT BENEFITS DOSE TECHNOLOGY PARTNERSHIP MODEL HAVE?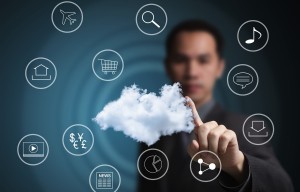 Besh provides cloud infrastructure to partners without capital investment. This business agreement enables partners to cover theis go to market strategy as an only business partner.

Logically, infrastructure services are key and recommended to connectivity environments, storage, virtualization, concept testing, business continuity, SAP Cloud, SAP Hana on Cloud, Hybris, SAP Business One on cloud, high availability and security. An offer that will be balanced with the company experience in management and maintenance of public, private and hybrid Cloud business, training, support and marketing.
.
Nestor Correa, Head of Besh Business Unit, believes that with this kind of alliances our partners, partners find a proper way to do this:
We have developed a solutions portfolio, which is strengthen with services development, focused on channel market to guide partners challenges on IT infrastructures as a service
We therefore to hope conquer added value infrastructure market, , where SAP environments are the core business as well as to serve as a catalys for business partners. 
In this post we talk about SAP HANA, an integrated platform that combines innovative database technologies which has been transformed in a very short time into a key part on the strategy to work with big amounts of information in real time.
The 3 critical issues when choosing SAP HANA.
3 most relevant aspects when you are choosing architecture SAP HANA on Cloud, in terms of fast, flexible and safe provide aspects are:
1. Availability and Business Continuity: replication between two different data centers certified by SAP:
Immediately hardware provisioning and high availability.

Flexible environments: scalability.

Proof of Concept.

Mini Projects(1 to 3 months) and labs.
2. Connectivity: high-performance connection through a private and dedicated fiber network, which helps supply rapid response to expansion and integration with customer's internal network.
3. Managed Services: monitoring, centralized management, automatic processes, restricted access and third party systems integration.
For the development of SAP HANA associated infrastructure, Besh has a service Cloud that has availability of more than 20 terabytes infrastructure in active-active between two of its Data Centers, which offers our partners one of the most advanced platforms in the market.
Hop on one of the most advanced clouds in the world!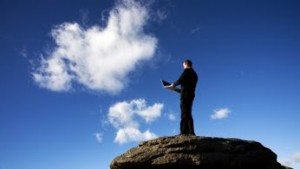 – Speed: it allows you to operate with minimal latency, enables collaboration, growth and flexibility for faster deployment.
– Accessibility: a solid cloud service that allows new applications, rapid deployment and faster adaptation of your business.
– Security: safety guarantee in terms of data, with quality control highest standards.
Partner ecosystem
Besh offers their partners a full relationships model that covers many of their needs: infrastructure, architecture, migration, or development portfolio.
Computing. Imagen destacada.