Companies are now facing one of their biggest challenges, the digital revolution and globalization. New technologies have affected business organizations in such a way that they have revolutionized the way they work and their corresponding business models. One of the áreas that has been transformed is information technology and cloud computing. The benefits of adopting cloud platforms influence the be benefits of businesses saving effort, time and money. But the benefits go beyond these.
¿How does cloud computing and web environments enhance innovation and change companies?
In recent years, new opportunities and technologies have been emerging in the market, for example Big Data, Robotics, 3D Technology and the Internet of Things (IOT.) All these new technologies are known but poorly implemented in society. However, experts assure that spending on new technologies is growing increasingly and technologies who do not jump on the digital bandwagon will be less likely to succeed.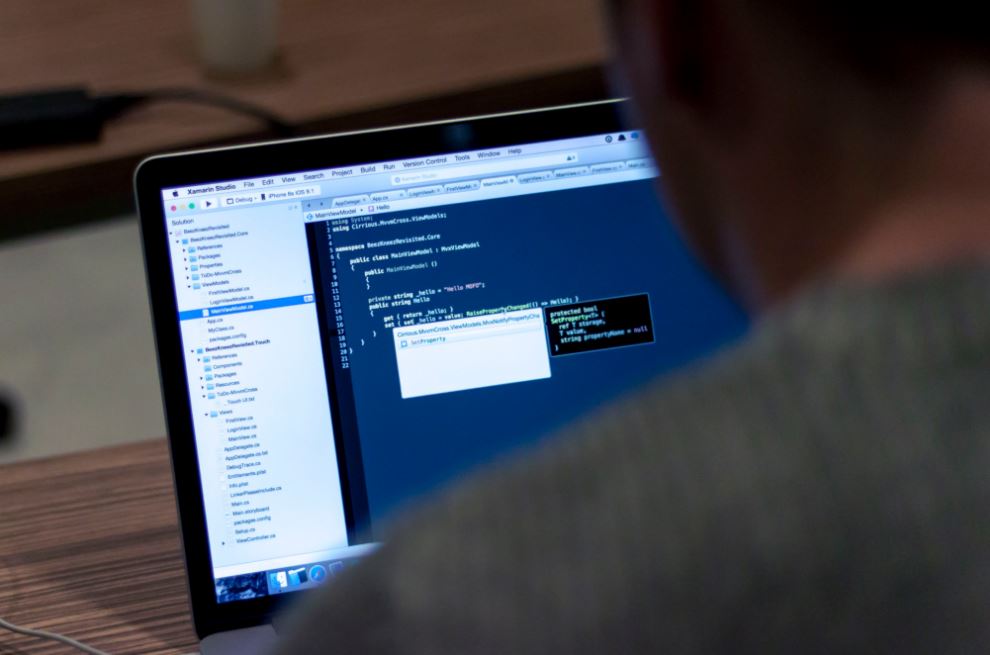 A clear example is most working environments. Many companies work remotely with clients thanks to cloud platforms. These tools not only help to communicate and improve ties with customers and suppliers, they  are also ideal for improving industrial relations and innovation framework. The agility offered by the cloud allows the leverage of power and resources of a company, and consequently the ability to compete with larger ones. 
Cloud platforms offer companies a multiuser structure in which all users and employees benefit. One example would be the personalized way each user can use the platform. This is ideal for developers and designers. The ability to personalize what each user sees allows users the opportunity to innovate and change for the better.

Tools such as brainstorming, asking employees to modify web applications to their liking or the submition of ideas for the improval of  cloud platforms and its working environment will help increase employees effectiveness and sense of belonging to the company. This is one of the first steps towards innovation and success for a compay.
However, it is necessary to have a cloud platform that is able to help reach business transformation and allow the company to compete equally with other companies. The reality is that digital technology is the means by which companies manage to achieve their goals effectively and quickly. Today, whoever is not on the internet, does not exist and in the very near future the same case will occur with cloud compluting and cloud platforms, according to experts.
At Besh we offer you the most comprehensive portfolio of flexible and scalable Cloud solutions.
The need for businesses to keep up in today's digital transformation is well known by everyone who wants to keep up in the market. This transformation involves the use of cloud services. And, to facilitate the handling of these Cloud services, there is nothing more practical than using the SAP HANA Cloud Platform.
The data in the cloud for the digital transformation
We are at a turning point of the digital transformation. The digitalization of businesses involves, among other advantages, the transfer of data and applications to specific services in the cloud; thus saving on the purchase and maintenance of expensive IT infrastructure due to the Cloud company that provides these services.
Therefore, such a transformation involves the ability to manage all information through a simple internet connection and through any device be it PC´s laptops, or mobile devices as well as from anywhere; inside or outside the office and even far from it. This can be done easily and quickly, allowing the sharing of files as was done before on any wired office network.
To manage data and application on a cloud service it is necessary to have a very simple and effective system that also has enough security to protect data from unwanted intrusions. This is where SAP HANA Cloud Platform, a platform based on SAP steps in.
Features and benefits of SAP HANA Cloud Platform
It is a platform based on PaaS that can be integrated with all services and digital infrastructures, offering developers and businesses complete flexibility to develop and implement all new applications and functions that are necessary quickly and easily.
This platform is based on open standards and has great compatibility with the most widely used programming languages, as well as with a variety of connection protocols, including HTTPS and WebSocket.
SAP Hana is the ideal solution for those companies that require the use of mobile applications, modern user interfaces or the need to establish interactions between their various channels used by their customers, partners and suppliers. It also allows the managing of machines and devices in an efficient manner using the Internet of Things (IoT.)
Thus, since the era of the digital transformation involves passing the local storage of information to a cloud based storage, SAP HANA Cloud Platform is the ideal solution to do this in the simplest and most efficent way.