Recently, Forbes magazines together with the investment firm Bessemer Venture Partners, surprised us with the publication of the first list of Cloud Computing companies for 2016. In it over 100 companies that are using Cloud Computing are detailed. These companies are betting big on the shift towards a new business model focused on customers.
CLOUD companies – betting on cloud computing
To create this ranking, Forbes based it on the criteria of economic growth and the valuation of the users. Thus, the known application of internal business communication Slack, stands as the company with more users and greater economic value which stands at $ 3.8 billions dollars.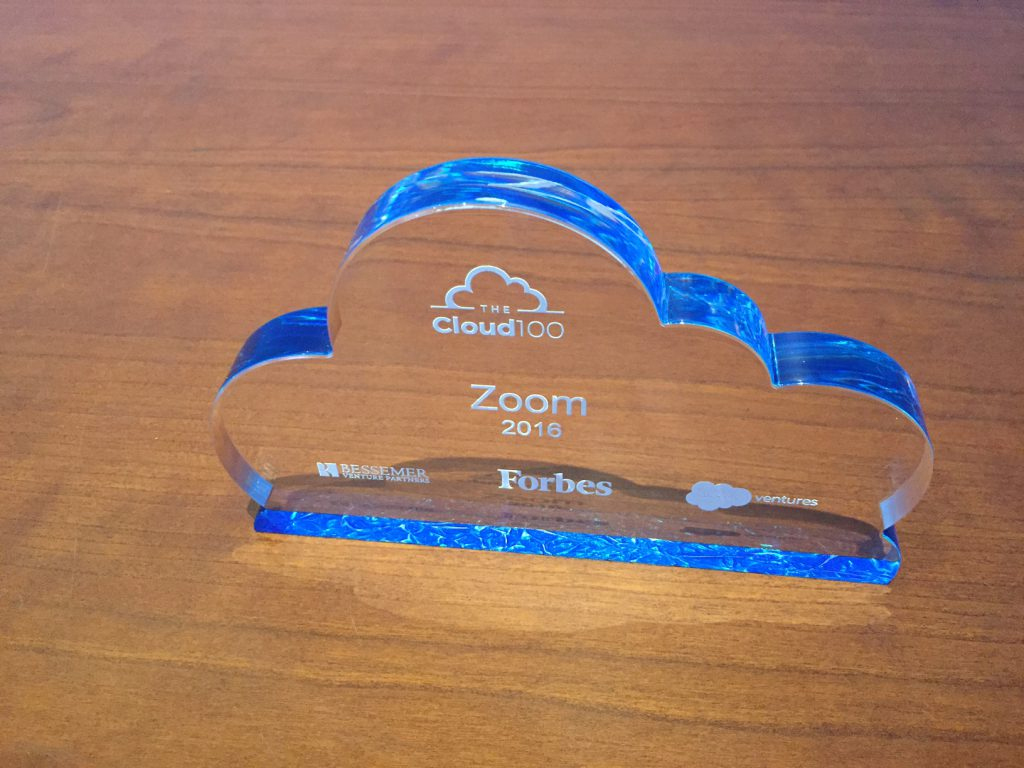 According to the study "Cloud Going Mainstream: All Are Trying, Some Are Benefiting; Few Are Maximing Value" by Cisco, the success of these applications is based on reducing infrastructure costs, which clearly translates in an increase in anual profits. This same study also reveals that only 68% of organizations use the cloud, a figure well below what would be expected given the clear yield obtained from its use. On the positive side, Cisco notes that this figure represents an increase of 61% over the previous year, particularly on security issues and cloud solutions for the Internet of Things.
STRATEGIES FOR USE OF CLOUD COMPUTING
But not only is it about using the cloud, but also to establish strategies that provide a noticeable improvement in business. This same conclusión is reached in the study that says that more than half of the companies analyzed (69%) do not have a clear strategy in place to help them optimize the results of its use.
On the other hand, the Cisco study also points out that, apart from the lack of strategies and action plans, companies face bigger problems. These problems include the lack of skills and abilities in the use of the cloud, refusal to implement the cloud in traditional organizations and lack of alignment of the areas of new technologies with business segments and business objectives.
What is certain is that Cloud Computing will eventually dominate the business market and, therefore, it is necessary that companies begin to take action and to prepare their employees for the arrival of this new era. Similarly, the tools used as well as the different business segments must be in line to be able to address this important shift, and not to be displaced in a fast changing and demanding market that expects fast and accurate decisión-making.