In the light of Forrester´s latest report, we can see how a second wave which will lead to unprecedented acceleration in the coming year, breaks out among cloud trends.
This report estimates that 38 out of 100 business managers based on the use of new technologies to this and the other side of the Atlantic are currently developing private cloud platforms, with another 32% applying the popular public platforms in the cloud. 
The rest of those responsible are planning to apply cloud trends in one way or another in 2017, of which 59% shuffle the hybrid model, adding to the latest trends in the cloud.
Cloud Trends for 2017: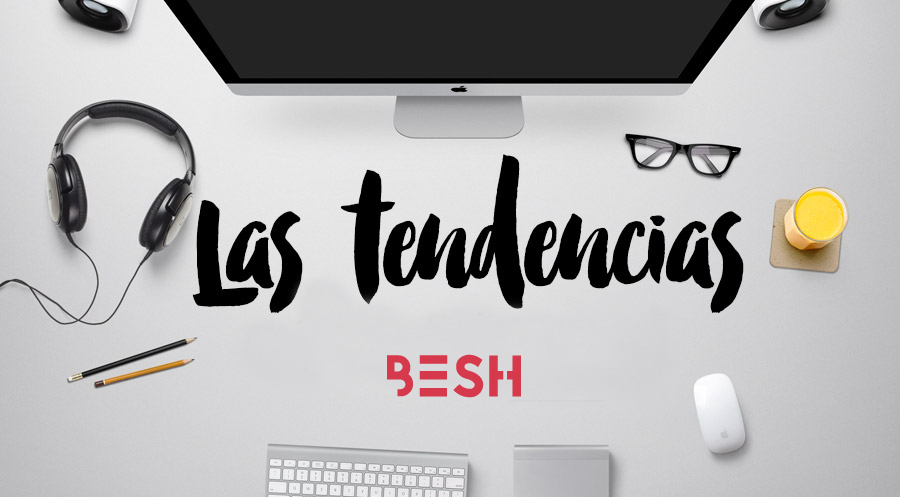 #1. THE CLOUD AS THE CENTER OF THE DIGITAL TRANSFORMATION
The cloud will be the central axis of the digital transformation of companies. Companies are looking to increase productivity, reduce costs, facilitate employee mobility and sales teams, better relate to customers and innovate in business. Companies can move the core of their business to the cloud, benefiting from the security, efficiency, mobility and scalability benefits of cloud solutions.
#2. STUDY OF COTSTOS
A popular theory is that CIOs sabe money by using the public cloud, but this is not always the case. A good use of SAP trends like Cloudyn or Aws can be vital.
#3. MIGRATIONS
Another trend in cloud computing for 2017 are the tools for adaptation of private enterprise applications to the public cloud, which will accelerate the rate of migration to the cloud given its low cost to migrate applications on a massive scale.
#4. USE OF HCI
In relation to the mentioned above, HCI´s are rapidly becoming the default infrastructure platform on which to construct the private part of a hybrid cloud, as they facilitate the highly costly processes that private cloud trends Require.
#5. CLOUD TRENDS RAISE CONFIDENCE
From the unstoppable growth of the use of cloud platforms as a platform for the tools of the core business it can be concluded that the cloud, without a doubt, is the most appropriate technology in this sector for the rapid development and proliferation of numerous SAP trends like SAP Hana Studio.
FUENTES